Is it Better to Go to a General Dentist or a Specialist?
Your general dentist, as your primary care provider, oversees your oral health and handles many of your dental needs.
Your general dentist, as your primary care provider, oversees your oral health and handles many of your dental needs, including dental examinations, preventive care, fillings, root canals, crowns, veneers, and bridges.
A specialist is the dentist that has undergone added post-graduate training since working as a general dentist. They concentrate primarily on conducting these procedures after completing rigorous training in their chosen field. Endodontists, pediatric specialists, periodontists, orthodontists, prosthodontists, and oral surgeons are examples of specialists.
In most cases, the general dentist can perform most of the procedures that a specialist can. This can include a wide variety of facilities, depending on the patient and the dentist, ranging from tooth extraction to cosmetic and restorative procedures. However, your general dentist can refer you to a specialist in some cases. The explanation for this may be the difficulty of the procedure, the patient's health, or the fact that you believe your procedure requires additional, advanced training. Whatever the case may be, we recommend consulting with your general dentist first, followed by your referred specialist if possible.
Learn about the various types of practitioners and the resources they provide to aid in your decision.
Pediatric Dentists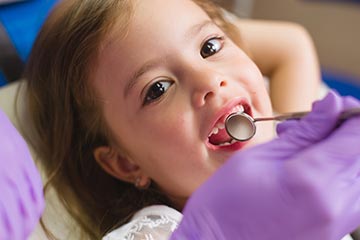 Pediatric dentists have completed four years of dental school and two years of residency training in dentistry for babies, adolescents, teenagers, and special needs children. These dentists specialize in children's oral health and take special care to make young patients feel welcome and at ease. They also collaborate with pediatricians to provide comprehensive medical and dental care. They can detect and treat tooth decay, as well as missing or crooked teeth.
Orthodontists
Orthodontists are dentists who have completed four years of dental school and two or three years of residency training in orthodontics approved by the dental associations. They are experts in the growth, prevention, and treatment of dental, bite, and jaw irregularities, and also facial anomalies and jaw disorders. Braces, wires, bands, and corrective instruments or retainers are used to straighten teeth and bites.
Oral Surgeons
Maxillofacial and Oral surgeons are that dentists that have completed their post-graduate surgical of hospital residency program of at least four years. These dental surgeons are skilled in treating and diagnosing problems with the mouth, jaw, teeth, ears, gums, and other soft tissues of the head. Wisdom tooth extractions, facial pain, TMJ, dental implants, tumor and cyst removal, and reconstructive surgery for trauma or cosmetic purposes as well.
Endodontists
Endodontists are dentists who specialize in the soft tissue, the dental pulp that lies between the outer enamel of the tooth and the dentin. They may perform difficult treatments of root canals and other root procedures.
Prosthodontists
Prosthodontists are dentists who specialize in the repair and replacement of damaged teeth with crowns, bridges, or reusable prosthetics (dentures). In repairing natural teeth, replacing missing teeth, and/or creating artificial replacements for damaged oral and maxillofacial tissues.
Periodontists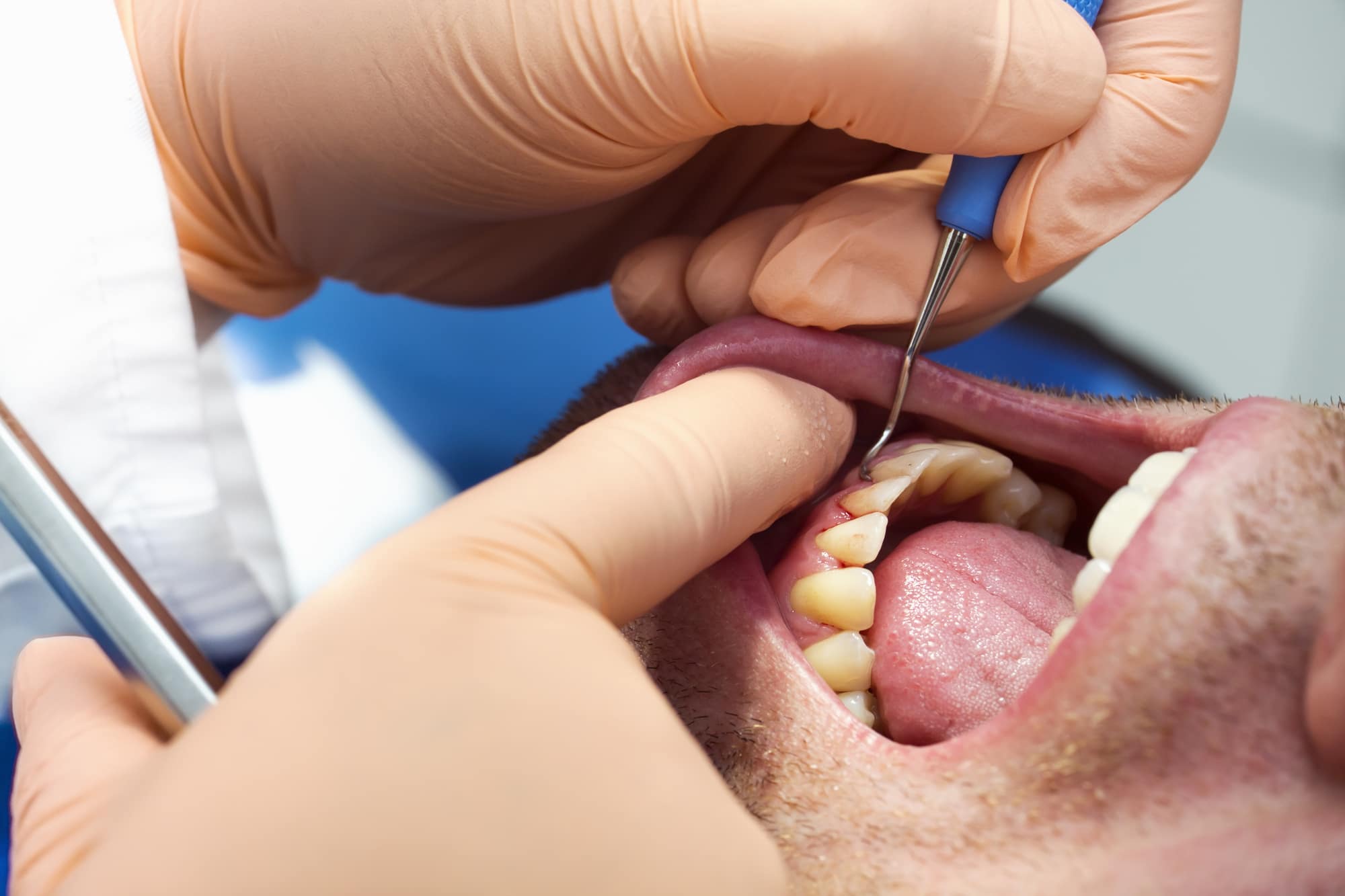 Periodontists are experts in the prevention, diagnosis, and treatment of diseases affecting the teeth's supporting and surrounding tissues, as well as their function, aesthetics, and overall health including gingivitis and periodontitis. The deep pocket cleaning, implant placement, root planning, crown lengthening procedures, hard tissue recontouring and soft tissue procedures are also some of the procedures they can perform.
What's Your Reaction?