The Ultimate Guide For Hiring Professional Electrical Services
Experience is a crucial factor that you need to keep in mind before choosing certain electrical services. to know more please visit us.
Whether be it your home, office or any other project, it is wise to let the professionals handle the electrical works. The various types of wirings, fuses, etc. are a clear indication that without sufficient knowledge, attempting to fix an electrical problem is dangerous. Sometimes, you may feel that you can repair certain issues on your own, but a slight mistake will result in risking the situation, thereby leading to some grave consequences. Often such scenario has led to fire breakouts, which has threatened to endanger the lives of everyone around the accident spot.
Factors to know before hiring professional electrical services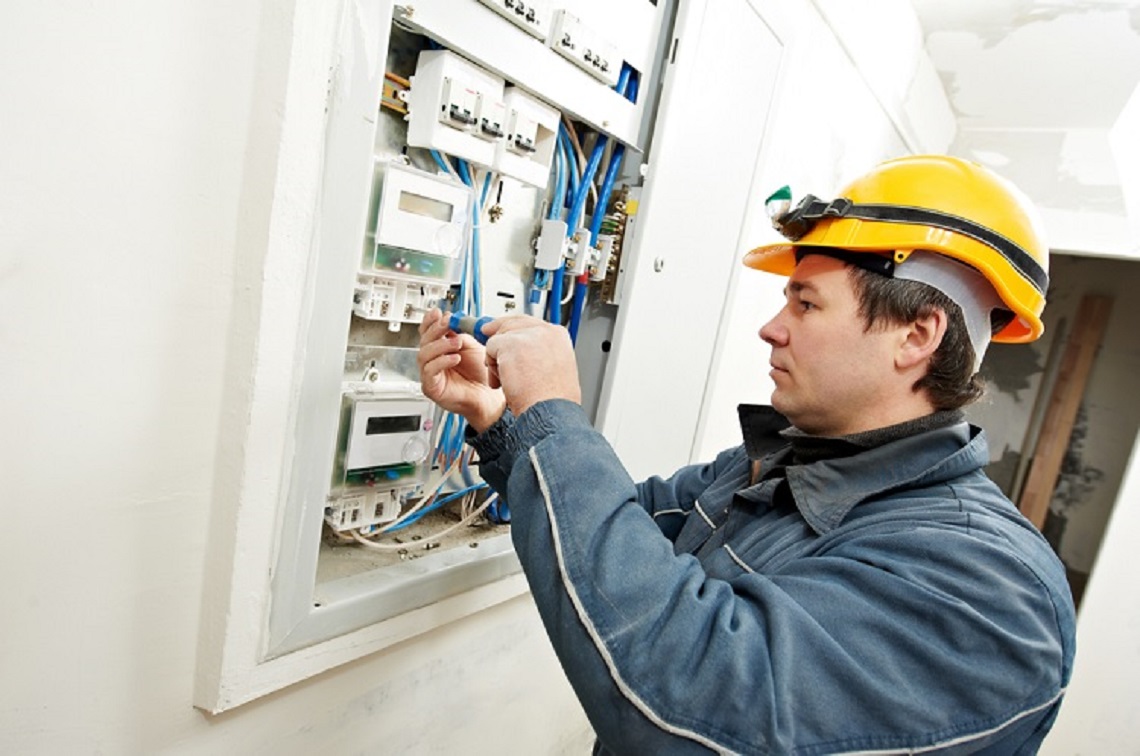 However, hiring electrical services is not that simple. There are so many providers in the market that it is easy to get confused. Keeping in mind that the efficient electrical work you obtain is the result of whom you hire. Hence, take a look at the factors below to make a well-informed decision.
#1 Do a thorough research
Before you decide to obtain professional help, you must at least be aware of electrical circuits, fuses, etc. Knowing intricate details about them is not necessary but having the basic knowledge will aid you in asking some relevant questions to them. Moreover, when you are making a list, ask your friends and family members for better recommendations.
#2 Take a look at the track record
The reputation of a good electrical service provider is hard-earned. They have mostly achieved the name in the market through their excellent work. You must check out their reviews and ratings and also take a look at how previous employers feel about their work. It is a crucial factor that you must consider before hiring electrical services.
#3 Check out the qualifications
All well-reputed electricians have the qualifications that certify them to be able to provide you quality services. The qualifications and the certifications are an indication that appropriate training is received by the electricians. If they refuse or cannot show these documents, then hiring them is not a good idea.
#4 Know about the experience
Experience is a crucial factor that you need to keep in mind before choosing certain electrical services. The more experience the electrician has with solving a variety of electrical issues, the more confident you can feel about hiring them. Hence, you need to take a note of how many years they have been doing work iun this field. You can then relax that they can handle any unwanted complicated issues efficiently.
#5 Verify the response time
Sometimes, you may be in need of service immediately. In such cases, it is vital that the response time of the electrician is as fast as possible. However, you must keep in mind that they can refrain from telling the truth to obtain the job. Hence, you must cross-check and ensure their response time before obtaining their electrical services.
Check the professionalism
It is extremely vital that the electric service providers that you want to hire exhibit professionalism. It is a clear indication of how they work and how they portray their personality in front of their customers. If they can communicate with you honestly and with politeness, you will feel a lot better while choosing them.
#1 Make sure of the insurance
You must ensure that the electrical services you have obtained is insured as well as licensed. In this profession, accidents can happen anytime. If you do not have the necessary insurance documents, then you will be held liable in the court of law.
#2 Ask about the pricing
Make sure that the prices you are being charged are not massive. You must keep in mind that electrical services must not be sky-high. You can compare the different pricings and then narrow down to your decision. But, you should also make sure that you do not go for the cheapest service without due research done beforehand.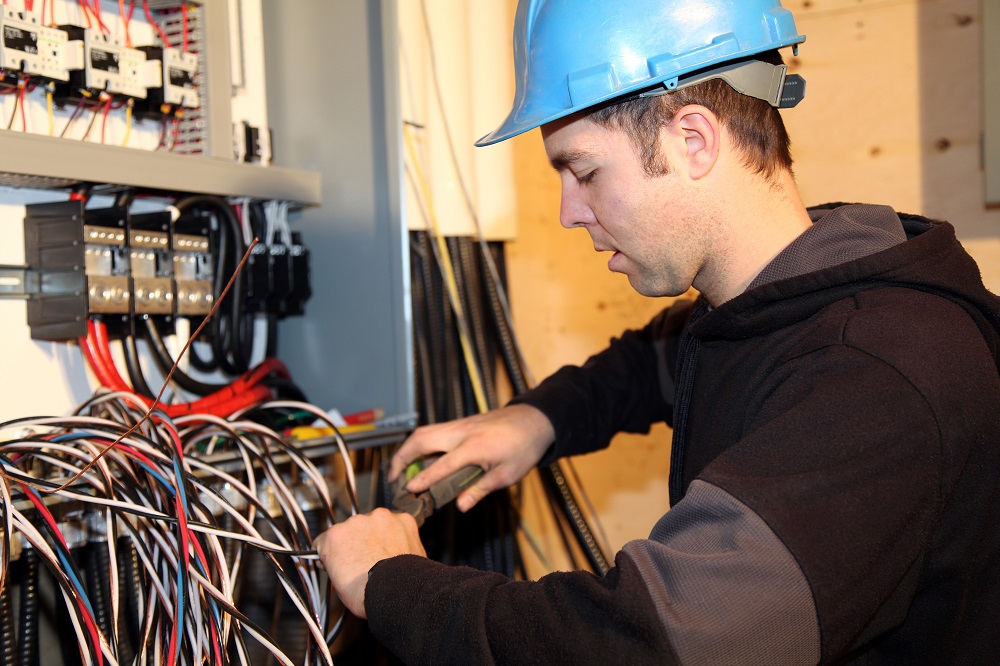 These are some of the factors that you must keep in mind before hiring the qualified electrical services. It is unwise to simply hire someone without checking out the necessary documents. Hence, it is vital that you take all possible precautions before making the final choice.
What's Your Reaction?