Why Should You Hire Mobile Locksmiths?
Choosing professional help from mobile locksmiths, you should be aware of their service, and at the same time, do find out about their charges.
Highly trained tradesman who can handle different kinds of lock and key services are known as mobile locksmiths. They are experts who have the ability to do virtually anything with a lock, whether you have broken your lock, lost your key or anything else. These are people who can travel to your preferred destination and help you get out of a fix. They usually have specialized mobile units with which they would come to your door and solve your purpose.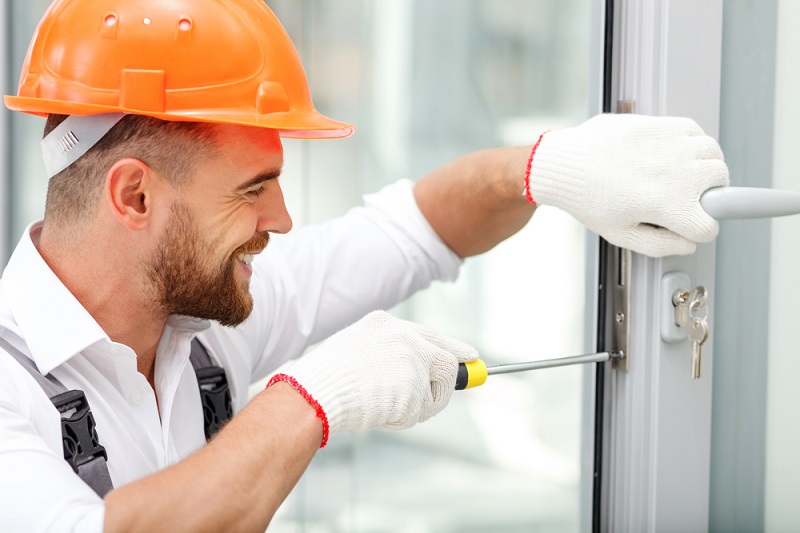 Why Call Them?
Of the many reasons to call mobile locksmiths, most common ones are you have either lost or misplaced your keys or there's something terribly wrong with your locks. Often it happens that people who don't have duplicate keys are stuck in a mess. It is also possible that you need to get your locks changed because the previous owner did not give all the keys. In either case, you should have the number of these locksmiths handy since they can do different kinds of locksmith services quickly and securely.
They can work for complete and total client and customer satisfaction. Apart from this, they also have an aim in mind to ensure customer safety and security as their top priority. Local locksmiths would not settle for anything less than the best. If you need quick services, then it is best to choose someone who can reach you faster and these mobile locksmiths are your go-to-people.
Here are some services that you may get from locksmith professionals:
Taking care of emergency locks (for office, for home etc.)
Changing your locks, or upgrading with the new lock system.
Installing new lock system at your new home.
Make duplicate keys as well as a master key.
Providing high security lock system for personal needs.
Usual Charges Of Mobile Locksmiths
As compared to affordable locksmith services, a qualified locksmith may charge a bigger amount, depending on the work that needs to be done. There are various service providers who put their rates reasonable, but there are no standard rates. In order to tally about the price, you can compare the rates after visiting multiple locksmith service providers. Apart from the pricing issue, one should also consider the working experience of a locksmith. Overall, getting reliable locksmith services is not hard, but yet you need to look up at the right places.
While Choosing A Service From A Company, Things To Expect?
If you look around your locality, you may find innumerable mobile locksmiths, but for getting professional help, you need to look up for their experience. Professional locksmith companies provide technicians who are capable of providing the best solution related to your home security or even providing security for building safe and secret vaults. During the times of emergency, you really can't worry about money; instead your aim should be to get your work done smoothly.
While choosing professional help from mobile locksmiths, you should be aware about their service, and at the same time, do find out about their charges. To be very honest, it is not always possible for you to get your work done the way you want it to be. You may need to put some extra cash to get your work done, and at such times, you need to trust the technician and simply pay. What I can suggest is that don't be a fool to pay a fat amount unnecessarily, and pay for the service you got reasonably.
It is not at all possible for a common person to understand the mechanism of the locks and you need to depend on a locksmith service provider. But having a little bit of idea about your lock system may save you from the misleading suggestions from not so experienced locksmiths or from the cunning ones. So, it is not just about getting locksmith service, instead it's more important to get the right service only as per the needed purpose.
What's Your Reaction?