AYURVEDIC DOCTOR SYDNEY
Ayurveda Treatment in Sydney with best experienced ayurvedic doctors. Most holistic and ancient treatment.
AYURVEDIC DOCTOR SYDNEY
At Ayur Healthcare, We have Highly Skilled Ayurvedic Practitioners, they are well qualified, B.A.M.S (B.A.M.S - Bachelor of Ayurveda, Medicine, and Surgery) plus MD doctors. As per our patients' reviews, testimonials, and results, they are the Best Ayurvedic Doctors In Sydney.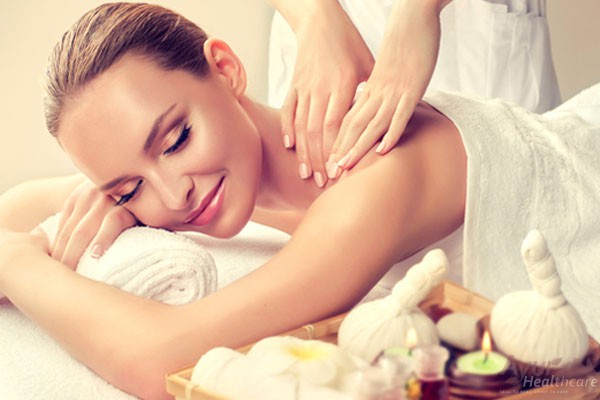 Why should consider booking an Ayurvedic Consultation with Ayur Healthcare?
Our Ayurvedic doctors in Sydney have profound knowledge:-
Unlike modern medicine, diagnosing the disease and addressing the symptoms isn't enough in Ayurveda. An Ayurvedic practitioner not only examines your body but also takes into consideration all the aspects of your life which help them identify the underlying reason for any disorder. This holistic approach not only cures the diseases from its roots but also prevents the recurrence of the identical.
Better diagnosis through Nadi Pariksha:-
Ayurvedic doctors apply pulse diagnosis; this examination is extremely comprehensive and signifies the high understanding that Ayurveda has about the body.
Custom-made Solutions
Ayurvedic approach to treatment is personalized considering all the principles of a patient's health and also Ayur Healthcare practitioners prescribe medicine consistent with the patient's constitution.
Safe Medications:-
With Ayurvedic medicines, there's an assurance of the security as these herbal formulations when taken as prescribed don't cause any side-effect, unlike synthetic medicines.
Lifestyle and Diet Guidelines:-
Ayurvedic Doctors at Ayur Healthcare will recommend the custom made tailored diet and lifestyle changes according to your health needs. Ayurveda emphasizes on living a balanced life. It stresses the importance of proper diet, adequate sleep, and altering the straightforward lifestyle habits.
It's not the medicine that cures you always:-
The Ayurvedic physicians at Ayur Healthcare feature a big selection of treatments and therapies. Practitioners may include a group of therapeutic treatments and massages including herbs and Panchakarma detox in Sydney.
Home Remedies
Our Ayurvedic doctors are experts for home remedies for several common health problems.
What's Your Reaction?