All You Need to Know About Bonaire Evaporative
Bonaire evaporative coolers make for the right choice when it comes to a comfortable and affordable cooling system for your home.
Bonaire evaporative coolers make for the right choice when it comes to a comfortable and affordable cooling system for your home. Today, given the rising threat of global warming and the need to curb your carbon footprint, it is essential to reconsider your household's energy costs in summers as well as winters. This is where Bonaire evaporative services and products step in and provide you an optimum solution.
Bonaire has been a leading manufacturer of evaporative coolers for many decades now. The Australian owned company manufactures world-class evaporative coolers based on advanced and proven technology, to different parts of the country.
Bonaire Evaporative Cooling Systems Features
Bonaire evaporative pumps have been designed to create an efficient cooling system that can withstand the harsh weather elements. The different models and products from Bonaire provide the optimum solutions that can satisfy the needs of every customer. Now you can rely on a simple and single solution that can cool the entire house and at much lower costs.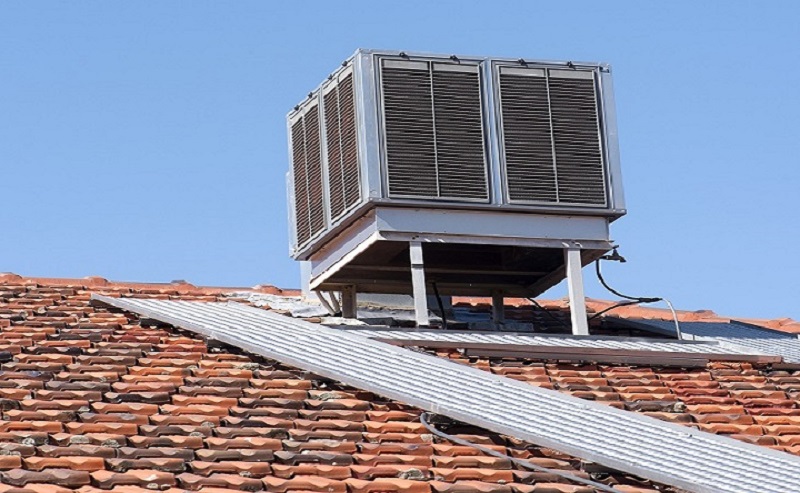 Key benefits of Bonaire evaporative coolers involve:
Keep the energy costs at a manageable level
Exhale heat and impure air
Pure quality of indoor air with almost nil contaminants
Significantly cheaper to install and operate
Produces fewer greenhouse gases and is environmentally friendly
A wide range of products with different sizes and capacity
A standard 7-year warranty
It requires low maintenance.
The evaporation caused by the cooler is not similar to the traditional coolers, the features are different and the functions are highly advanced from the traditional coolers. Not only low energy is required but it also operates with ease and maximum efficiency that circulates cool air throughout the area. It requires less space, place it as a window unit and let the air circulate throughout the surface. Portable, so you can place it anywhere in any part of the house. No dirt and dust of air inside means leading to less health problems.
Take advantage of Bonaire evaporative sizing and design software, the Bonres that allows the specialist dealer and customers to discuss the accurate size and product for a house. Now you can enjoy complete comfort within your home with just a touch of a button. You get the choice of installing Bonaire evaporative cooling as well as the heating system at the same time. Go ahead and choose from cooling and heating units that can fit any size. Moreover, it is very easy, simple, and fast to get them installed. The Bonaire evaporative air conditioners come in different models to suit the needs and performance of different homes with various architectural features and the diverse climatic conditions.
Go ahead and maximise the efficiency of the cooling system within your home with user-friendly and intelligent systems and products from Bonaire. Bonaire evaporative products are popular for their quality and innovation, as well as professional customer care. Only authorised and specialist dealers and suppliers are allowed to supply and service Bonaire products to the customers. The idea is to ensure not just the supply of quality process but ensure that the cooling systems are correctly designed and installed for a house as per the highest standards.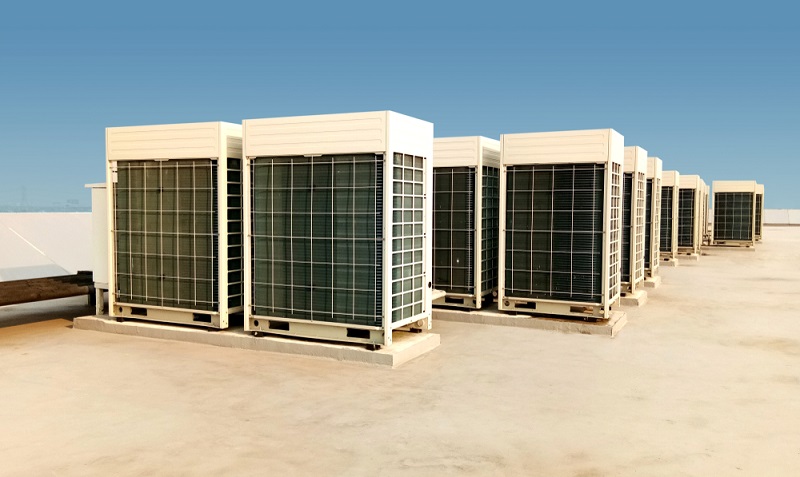 In case you are not satisfied with the installation of Bonaire evaporative systems or coolers, or the unit does not offer performance to mentioned specification, the customers can ask for removal or replacement free of charge. Get value for money services and optimum choices with Bonaire and go for a product that is just perfect for your home. Go ahead and discuss your needs with your local dealer and get more information.
What's Your Reaction?